My name is Timek I am filmmaker Check my films and contact me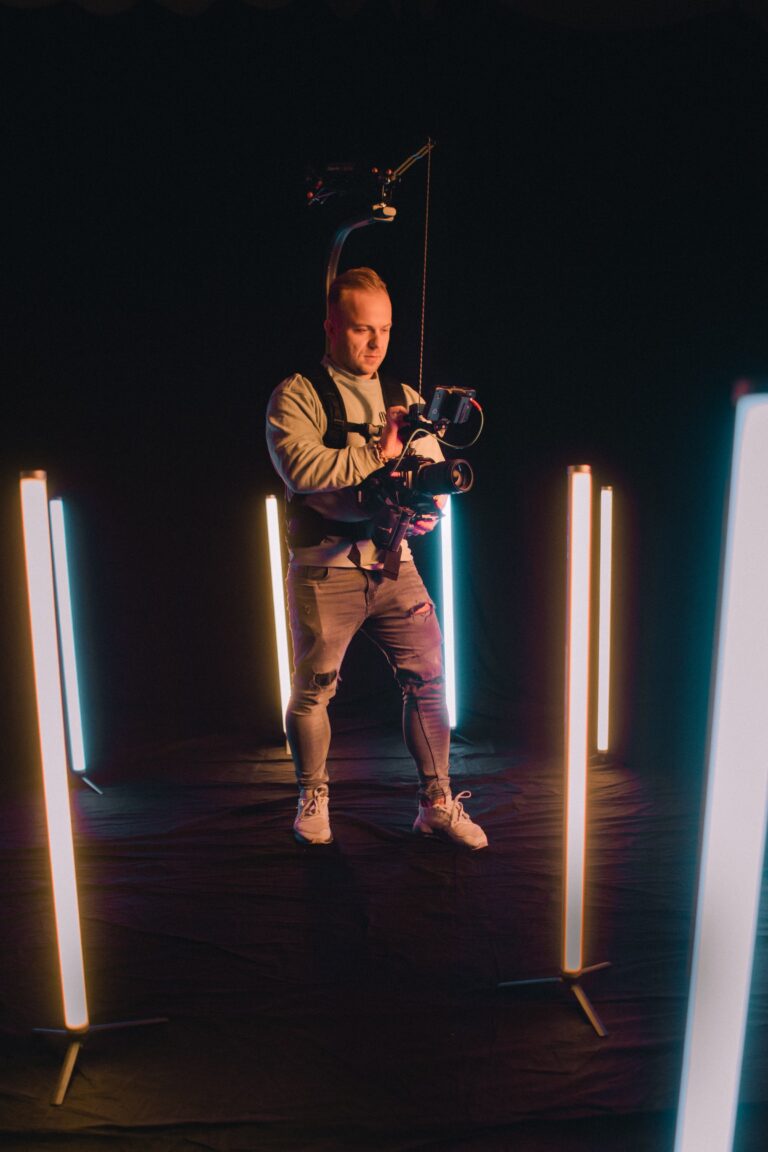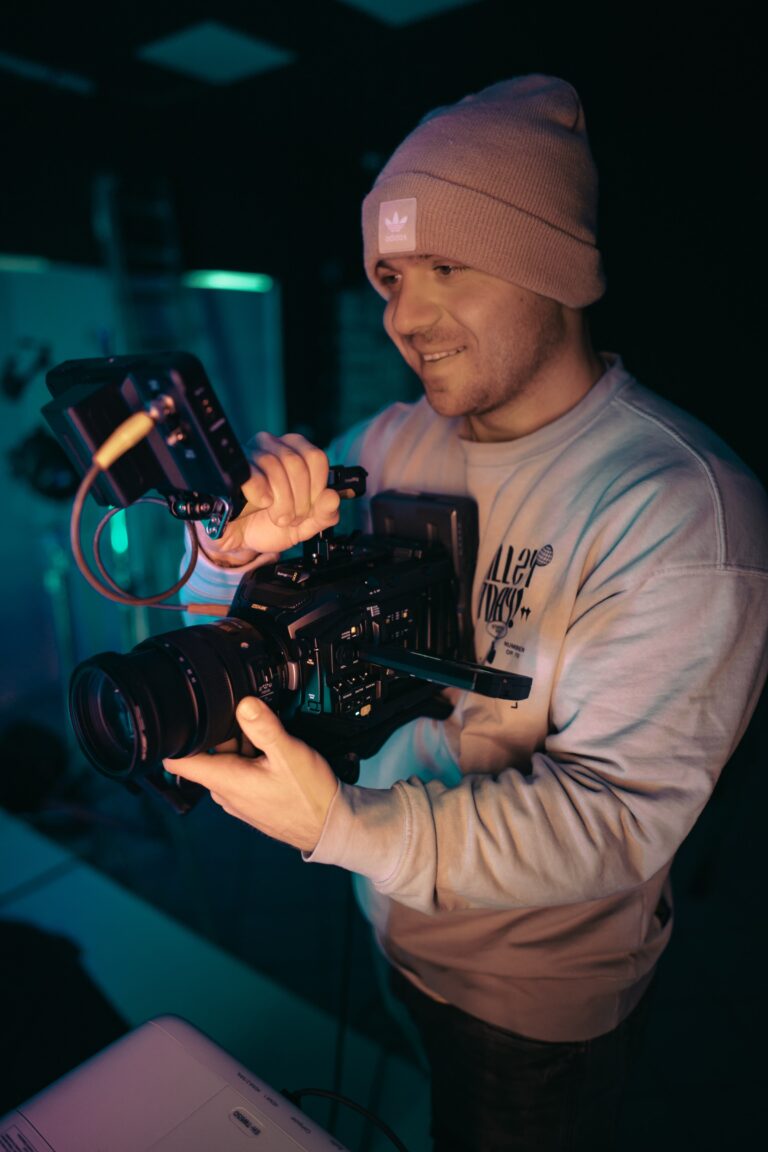 Hi,
I'm a freelancer videographer and photographer. 
For many years I worked as a sound engineer in a dubbing company cooperating with HBO, Netflix, Sony, BBC, Discovery.
Now I'm creating of photos and films.
I'm from Poland but i work in hole World with Artist, Influencers
and big brands.
I have created content in many places around the world and for many famous companies.
I cooperated with Sephora, Orange, Peugeot, Gillette, Purmo, BNP Paribas, Multimedia.
I made visual content for Jay Alvarez, Tom Claeren and
many other famous stars in World.
In Poland, I worked with popular actors, singers and Instagram stars:
Modny Tata, Macademian Girl, Klaudia Halejcio.
I took responsibility for creating few campaigns for Ultima Collections – Luxury hotel, others brands.
I made films in Fashion Week Milan and on other big event in the world.
I invite you to my store! You will find presets to edit your photos. A simple way to edit your photos will be unique.
Email timeklife@gmail.com